The list is based on the voice power that they had during their active years. I'm not bothered about their vocal abilities/techniques. Here I'm just focusing on their vocal power (including their low notes too). The list also based on voice power showed in their respective live performances.
5. Eddie Vedder
- Well obviously this man is highly notable only for his dominating powerful voice. He showed his power in many of his songs like Resolve, Jeremy. After covering The Who's song "Love Reign O'er me" Vedder showed the whole world his damn wide vocal range with a commanding high pitch voice.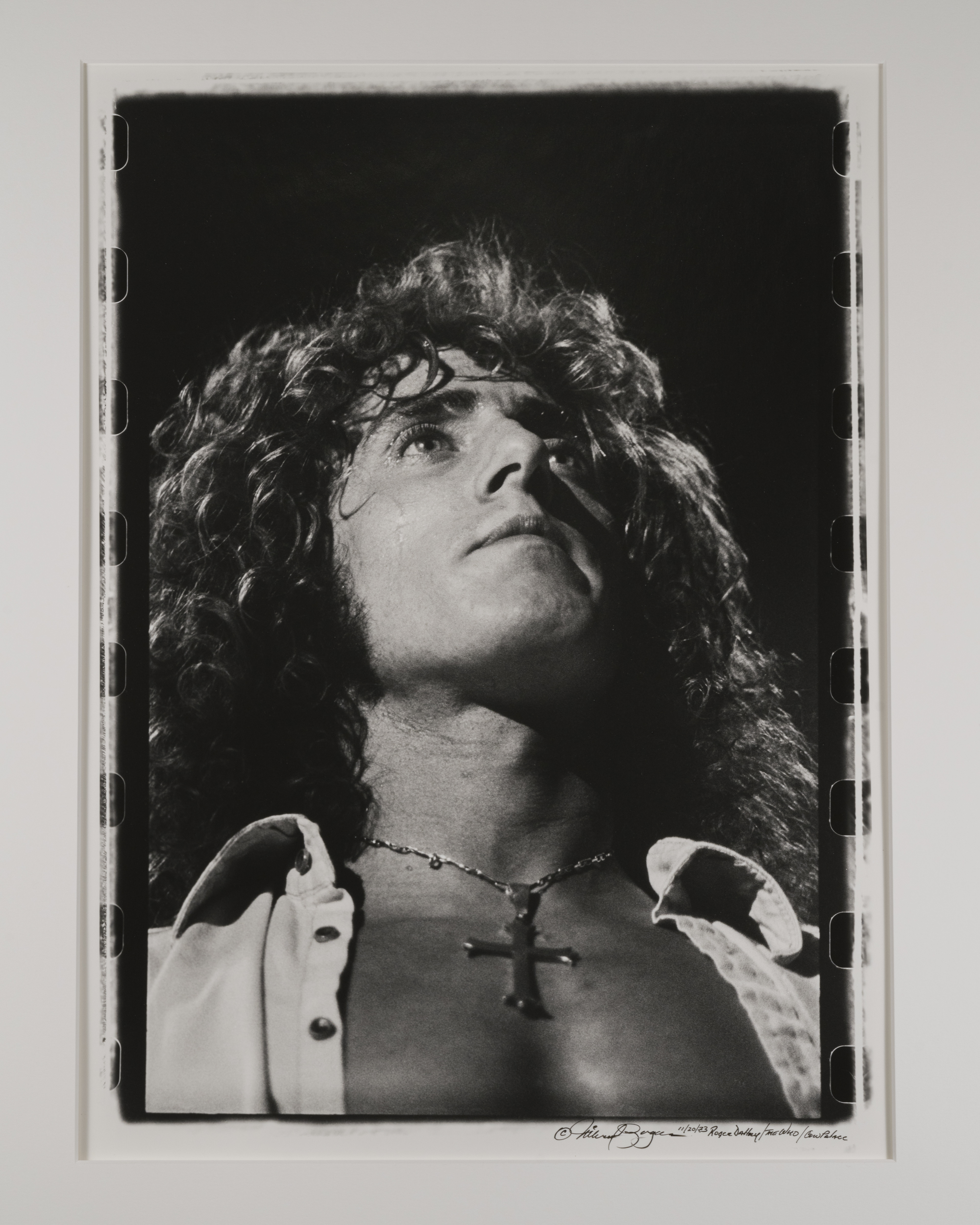 4. Roger Daltrey-
The first rock vocalist to scream so high without using the falsetto technique. When his song Love Reign O'er me was released the whole rock society was shocked to listen such kind of a powerful vocal performance. Daltrey was basically notable for his relaxing voice but by this song he showed that he is truly hard with his voice and a high pitch singer like no other.
3. Robert Plant-
Best to hear Plant is in his live performances. He struggled a lot to reach his high notes but he did managed to do it. In some of his studio recordings it sounds very interesting to hear his voice and we can learn a lot. his low notes were pretty dominating and in high notes, well he is the king of G.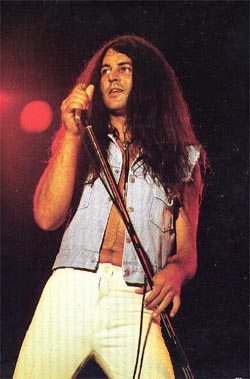 2. Ian Gillian-
Joe Satriani commented "He can scream like no other". Its 100% justified. Yes, he is the man who never gets tired while screaming. His voice is so strong that even in his live performances he used to hit the high notes till the end of the show with the same perfection that he had during the beginning of the concert. Well nothing more to write about this man, everyone's knows him.
1. Freddie Mercury-
When it comes to vocals no matter what the category is, Freddie is always seen topping the charts. The strongest vocal power that a vocalist had in the entire rock history is this man. Never used to struggle his high notes on live performances and never made a mistake while hitting a note. He had a very good control on his voice and that's why he is the best.
An honorable mention
, that was recommended to me by a really kind friend blogger in the "Comments Section" below : Jimmy Barnes ( From the COLD CHISELS )